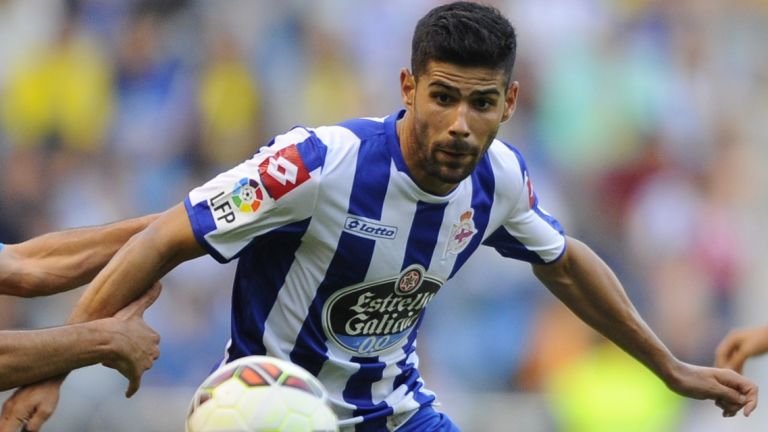 You read it right, the Spanish giants are poaching our players!
Juanfran Moreno is being linked with a move to Barca after failing to make his debut since joining the Hornets back in 2015.
The 28-year-old defender has spent the last two seasons on loan at Deportivo and is now likely to remain in Spain, according to Marca.
His release clause is reportedly set at around £6.7m, which is pocket change to the mighty Barcelona.